Oh hey everyone!
i have some great news for all of you. Im going to be writing songs. They are going to be called "bright days and dark nights" the other one will be called "hey bluebird".
I have thought of some lyrics for "hey bluebird" but not bright days...
Better put on my thinking cap!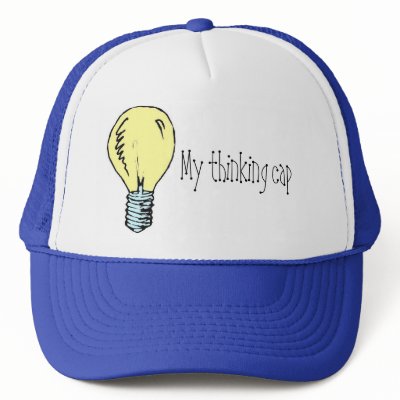 And its in my favourite colour too!

~guineapiggal7